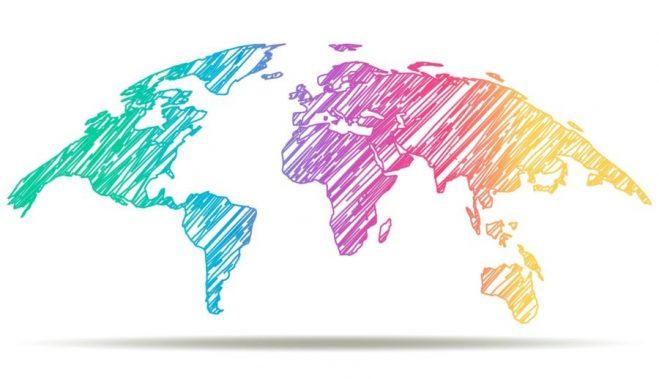 The following article is a curated list of current trending digital nomad cities and hubs around the world. It's based on the knowledge I've gained from constantly changing locations as a digital nomad since 2010.
To make the list of trending digital nomad locations less overwhelming, I've divided it into sections. Each section is either based on Geography, level of popularity of the location (Hubs representing the highest), and other categories such as high value for money.
Digital nomad cities and towns since those are big enough to create a digital nomad hub; a place which reached a critical mass of digital nomads and allows you to easily connect and socialize with them. The list will also include some relatively unknown "Gems" which can become digital nomad hubs in the future. While updating this article, I am also using the feedback received from various sites, mainly from the Dynamite circle community.
While building the list, I have also tried to refer to the best article for each location, for those who wish to investigate deeper. The list presents options from different time zones and opposite seasons. This will allow you to find places suitable to your work schedule, while also avoiding extreme temperatures.